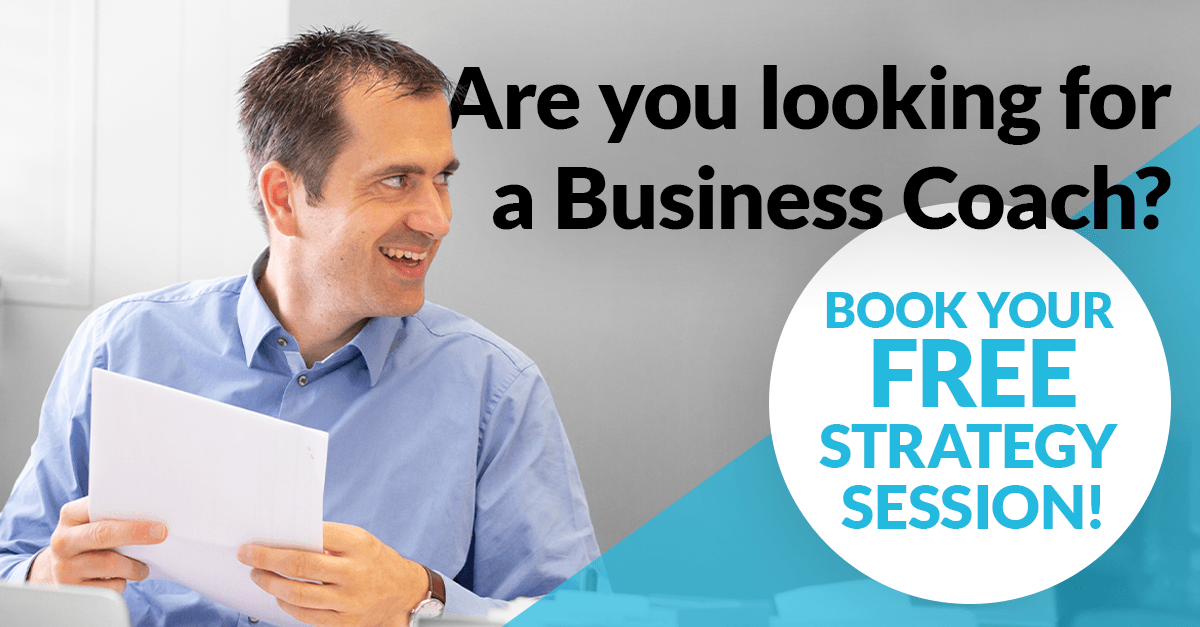 We can figure out almost everything by ourself.

Or we can save a lot of time, energy and money with Business Coaching.
INVEST IN YOUR BUSINESS. MAGNIFY YOUR RESULTS.
Are you looking for support in your leadership?
Do you want help in finding solutions to overcome your obstacles?
Book your free Coaching Strategy Session:
Thank you!
What is Business Coaching?
Working with an experienced business coach is your ultimate tool to achieve the results you want. Some of the most wildly successful companies and entrepreneurs on the planet rely on business coaching services to separate themselves from the competition and solve their most pressing issues. Normally ou'll get 1:1 meetings every 10-14 days with me to keep you on track for 12-18 months. During these meetings, you'll set clear goals and map action plans to achieve them. We will work on your strategy and on your tactics to put your strategy into action.
WHO IS BUSINESS COACHING FOR?
Whether your business is just starting out and needs help moving in the right direction, or have an established business that is facing hard times. I will get to know you and your business and bring in fresh perspectives.
So, Business Coaching is for you, if you don't want to figure out everything by yourself; if you want to save time and money and if your want to make your business the best it can be.
If you want to
INCREASE REVENUE

BECOME A MORE EFFECTIVE LEADER

THRIVE IN HARD TIMES
Book your free Coaching Strategy Session and get a feeling of how Business Coaching will help you to succeed.